How does it work?
Render or capture
360° images
Use your rendering software or a camera to create 360 panorama images of your project. We have gathered a selection of guides to help the users of numerous rendering engines. If you do not see your software on the list, please get in touch with us via help@theConstruct.co
Create account
Guides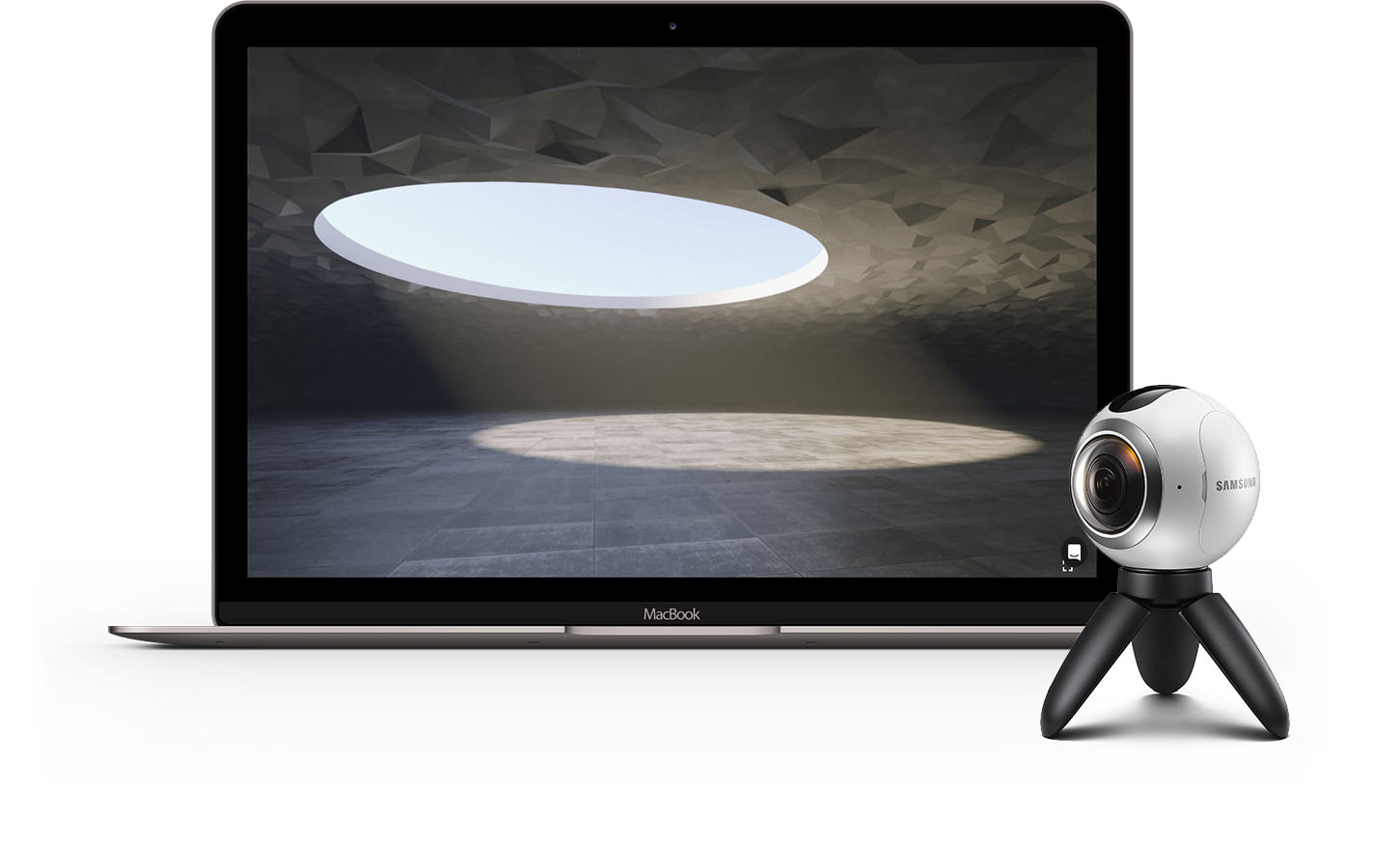 How does it work?
Log in and create tours
Log in to theViewer.co, upload your images and use our warp editor to create VR tours with intuitive navigation. The user interface is simple and easy to use, as a result it only takes a few minutes to prepare a tour.
Create account
Video guide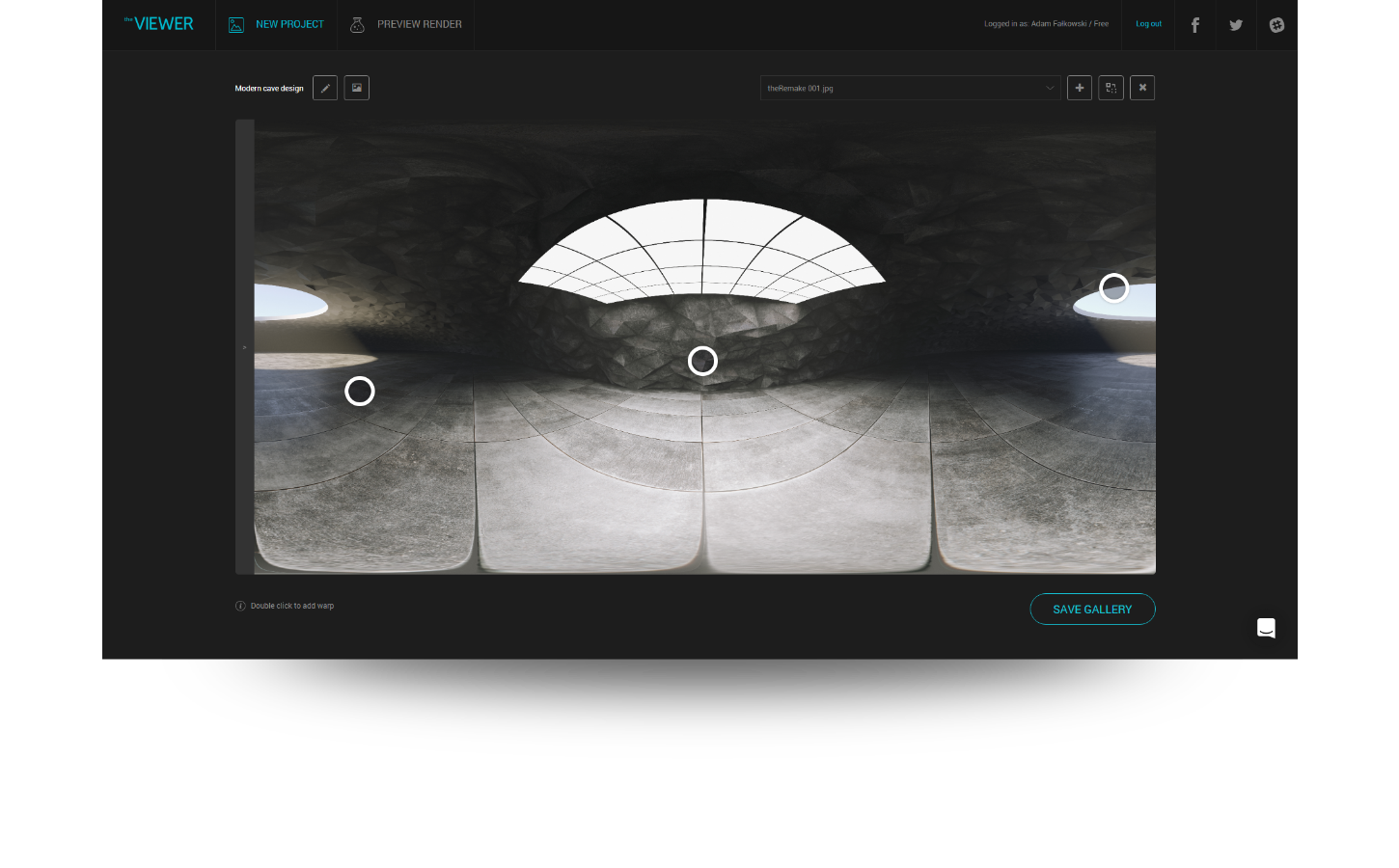 How does it work?
Share and view on all platforms
Once your tour is published, you can view it, share it and embed on your website immediately. Moreover, theViewer VR tours can be viewed not only on the web, but also offline via our Android, iOS, GearVR and soon also DayDream apps.
Create account
Get apps
Coming soon *
Closed beta **
* To receive updates about our DayDream app, register on theViewer.co
** Available in closed beta, apply via help@theConstruct.co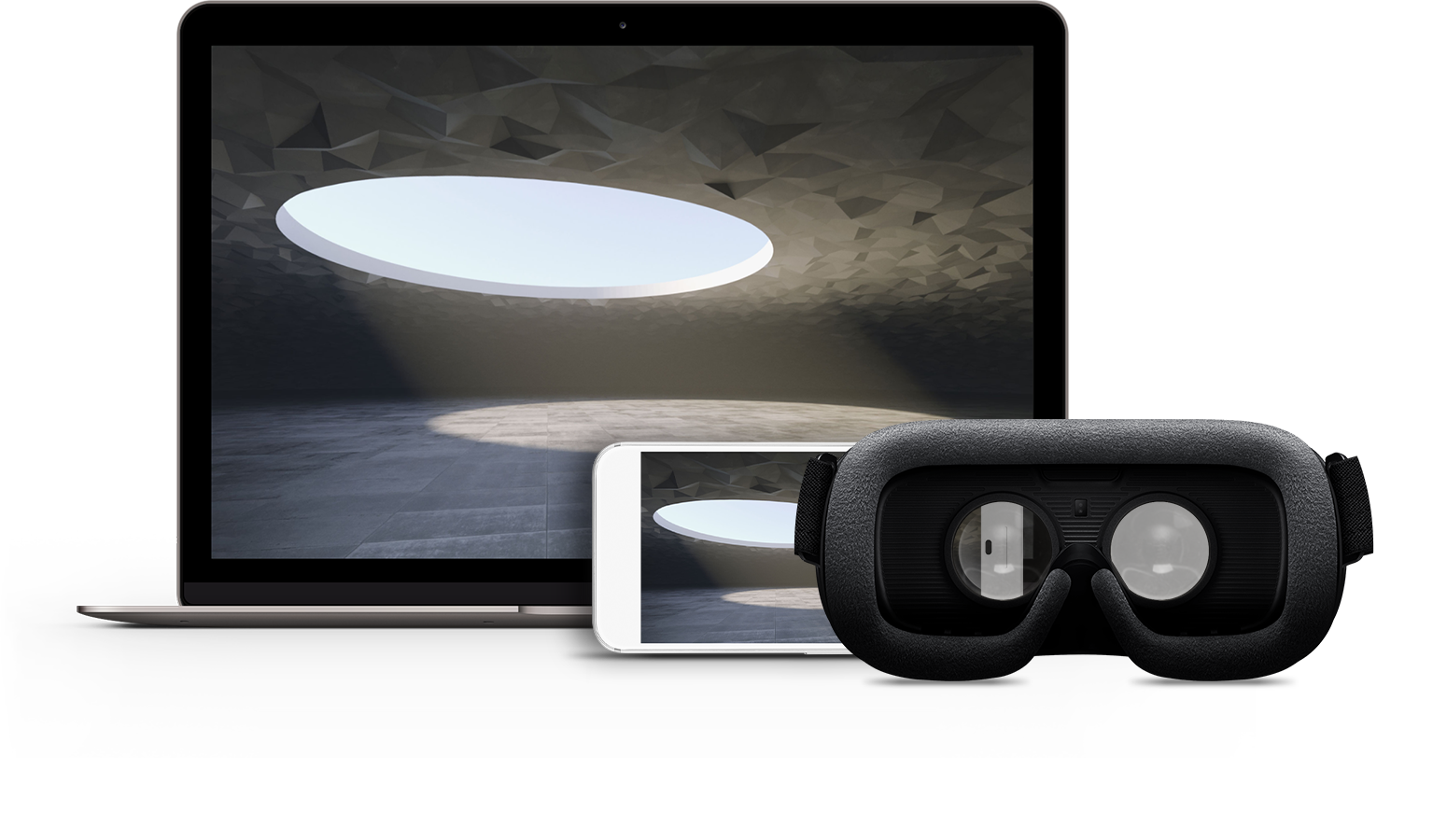 Why choose us?
theViewer is built on a freemium model and offers features that are unique in the industry.
Free account
Create VR Tours
View via browser and on integrated Android, iOS and GearVR apps
Share via direct links
Coming soon...
Official gallery with a direct link and no sample tours theViewer.co/YourOrganization
Embed in your site
Customize content to your brand
Record sessions and feedback to review later
Shared Experience - thanks to this feature you can either follow your clients VR sessions or guide multiple clients through your design from any mobile device
* The list of features is subject to changes, as we develop our platform
Watch video about Warp Editor ®